Do you...

Present quarterly updates to company investors or board members?
Regularly deliver directives, updates, etc., to your executive board or management team?
Construct and deliver keynotes of any kind?
Speak on-camera?
Conduct one-on-one or group meetings that require clear communication that leads directly to action?
For the past 16 years, Matt has coached C-Suite level executives at DELL, Morgan Stanley, BP, Johns Hopkins, as well as many other private and publicly traded companies, helping them master the art of communication that leads to results. Once he has learned your specific challenges and goals, Matt will work with you to tailor a coaching program that suits your schedule and needs, focusing on any or all of the below concepts and techniques.
Behavioral Styles
No two people want the exact same thing out of a presentation.
Learn about the Four Basic Behavioral Styles, and what each of them wants out of a presentation.
Identify the presentation and listening habits of each of the Four Behavioral Styles
Determine which behavioral style an individual 'leads with' in various communicative environments, and how to effectively speak his or her "language"
Identify the "cues and clues" given by the different behavioral styles in order to determine how to best tailor your presentation for maximum impact
The Presentation Opening
Audiences make judgments about speakers in just seven seconds.
Learn how to structure the opening of your presentation in a way that will capture your audience's attention right out of the gate, and effectively set the tone for your presentation as a whole.
Decide what information to include in the presentation, and how to organize that information in the most effective manner
Creatively "hook" your audience in the first 10-15 seconds
Clearly and concisely frame your presentation title/goal in a manner that capture's your audience's interest and attention
Immediately communicate confidence, competence, and credibility
Inspire your audience to want to keep listening
The Visual
Over 60% of our believability stems from how we "look" while presenting
Sixty. Percent.
You'll learn how to stand and move in ways that project confidence, competence, and credibility.
The importance of the "first impression," and how to make one
Techniques for "wowing" your audience without saying a word
Using gestures to "double down" on your message's overall impact
Connect authentically to your audience in a way that inspires them to trust you
The Vocal
If utilized to its fullest capacity, the voice alone can become an incredibly powerful tool.
You'll learn how to use your voice in ways that draw your audience in, and inspire them to act.
Command the attention of your audience without coming off as arrogant
Learn vocal tricks that create interest and intrigue for your audience
Use suspense and the "unpredictability factor" to maintain audience engagement
"Own" the room. Period.
The Body and Close
Attention spans don't typically last all that long.
You'll learn how to structure your message in a manner that is both engaging and easy-to-follow.
Discover how to craft your story in a powerful, memorable way
Master the art of the transitioning between topics
Learn how to truly influence your audience's thoughts and beliefs around your topic
Convey your value proposition with both humility and authority
Transfer knowledge in a manner that allows for long-term retention
Tackle difficult or highly complex subject matter with ease and eloquence
Learn the importance of "the close" and how to leave your audience wanting more
Additional Coaching Topics:
Interviewing/Moderating Skills
Facilitating Q&A Sessions with ease
Building Effective Powerpoint Decks
Dealing with Difficult Audiences
Sales Presentations
Leading Conference Calls
Technical Presentations
Storytelling
Etc.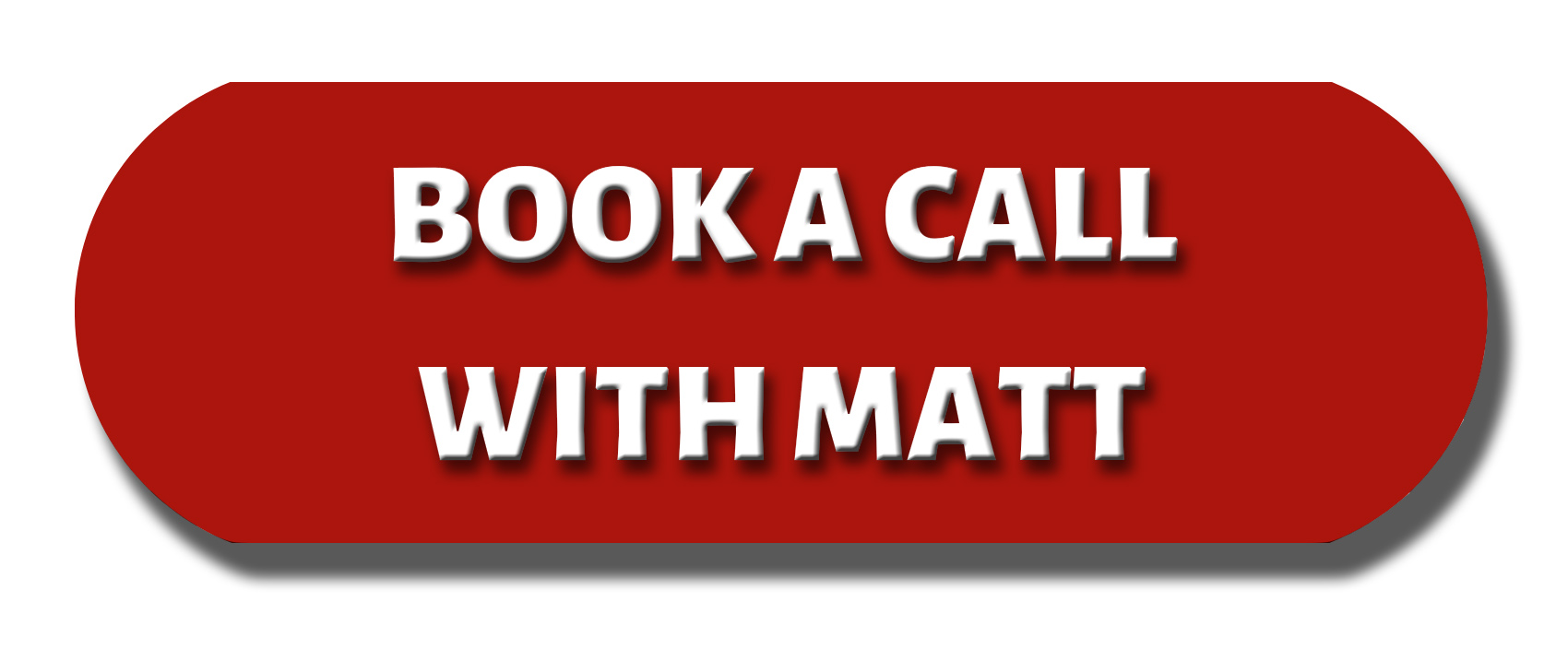 "For the past six years, Matt has been my 'go-to' guy for all things 'presentation' related. He's MY personal speaking coach, and the #1 person I turn to for coaching my teams to success."
- Suzanne Miglucci, CEO (publicly traded Charles & Colvard)
"Matt has influenced our organization at its highest levels, and we're still realizing returns on our investment"-
- Daniel J. Porter, Director of Talent Management (N.E.W., Inc.)
"I have been in sales for over 35 years, and have sat through countless sales trainings. All I can say is, 'Where the h#ll has this program been all my life?!?!' This is hands down the best, most game-changing course I have ever, EVER taken."
- Gary Krieg, Sales Executive (Omni-tec, Inc.)
"Based solely on word-of-mouth, I initially brought Matt in to deliver a one-time sales coaching seminar on how to more effectively drive revenue. In short, Matt's intuitive 'know-how' blew us all way, and ultimately increased our bottom line in a substantial way. We are continually looking for new ways to incorporate his coaching into all aspects of our business."
- Brian Weissmann, Director of Sales (Southern Graphic Systems, Inc.)